Climate change with its accompanying weather phenomena leads to property damage and personal injury. In addition, the environment is polluted and damaged. Surveillance and monitoring systems are increasingly required and become a necessity. Comprehensive monitoring systems with historical data recording for precipitation, surface water and runoff provide a comprehensive picture of the situation and infrastructure.
Such systems consist of sensors and data loggers that collect data. This data is then aggregated on a platform and provides an overarching picture of the situation. Historical data storage allows evaluations and optimisations.
The following applications have already proven themselves in use:
Early flood detection allows data-based and earlier decision-making for emergency services and mayors. In addition, citizens are informed promptly – day and night.
Citizen service with free alerting on zones

Early detection by means of level and precipitation monitoring in real time

Direct alerting of the emergency services

Traceability via historical data collection, publicly accessible via www.wasserstand.info
Within a few minutes during a heavy rain event, rivulets develop into raging streams. Sewer systems are reaching their limits and flooding is the result.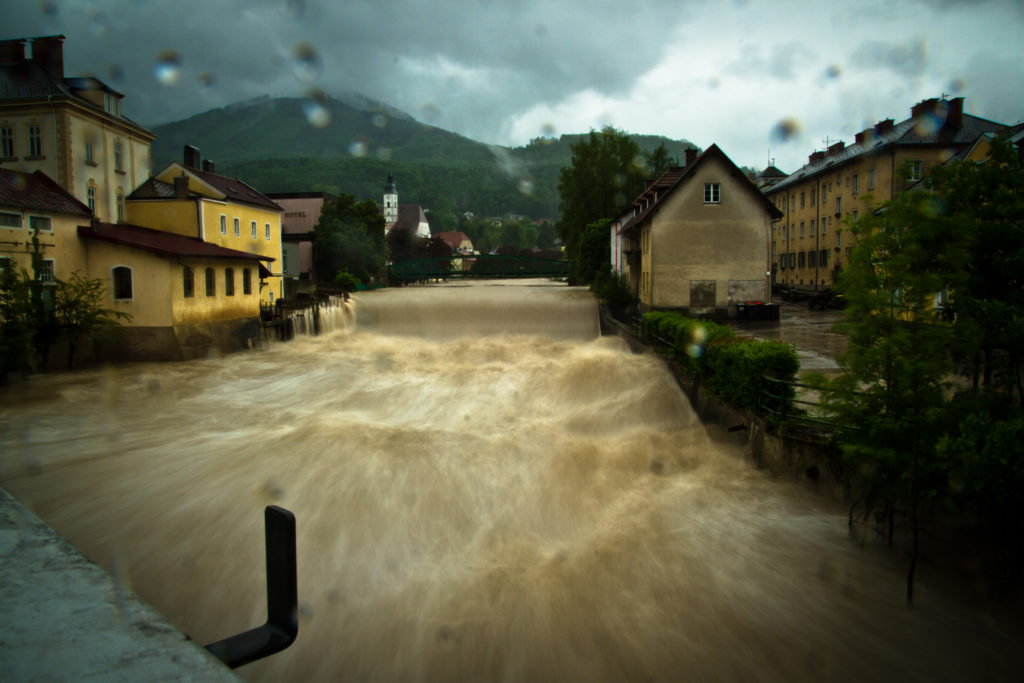 Monitoring and alarm systems provide transparency and enable measures to be initiated more quickly.
Early detection and monitoring of regional rainfall events

Rain overflow recording according to legal requirement

Detection of blockages in the sewerage system

Traceability via historical data collection, alerting and reporting
The applications for heavy rainfall events are many and varied. Uniform systems for data collection result in real added value. The data from the different applications, which can be viewed centrally on one platform, provide a comprehensive picture of the individual situation.
Hydrogen sulphide (H2S) is produced in sewers. This leads to serious consequences: corrosion of the components and subsequently to expensive renovation measures. In addition, the gas is harmful to human health.
Monitoring systems help to control (automatic) dosing systems and minimise the toxic gas to almost zero.
Measurement campaigns and monitoring equipment for H2S reduction

Remote control via dosing pumps

Operating fluid level for simple or automatic reordering

Traceability via historical data collection, alerting and reporting
For transparency and easier loss detection in water networks, higher-level monitoring systems with several measuring points are suitable. In addition to monitoring, alarms and control options bring advantages.
Control and monitoring of water supply systems

Monitoring of distribution networks and recording of large water meters

Dynamic alerting via individually definable profiles

Traceability via historical data collection, alerting and reporting
Conclusion
We cannot change weather phenomena, but we can ensure early warning systems and permanent historical data recording for better planning data and future dimensioning.
The result of a modern, communal infrastructure:
Efficient operation of infrastructure in urban water management
Fulfilment of the requirements of urban water management and data security
Support for future planning support using historical data and live data
It calls for a change in thinking so that the population is also involved. Live data in publicly accessible areas and targeted alerting as an efficient tool for those responsible in the event of an emergency allow information and status to be brought directly to those affected. Practice has shown that there is still time to move cars, fill sandbags, place currencies, remove valuables from the basement to avert or mitigate the damage as much as possible.