The patented camera system is used as a surveillance device, especially for monitoring underground sewer and shafts.
Heavy rainfall and floods are a challenge for countless underground shafts and sewage systems in the waste water sector. To detect contamination and blockages these must be inspected regularly.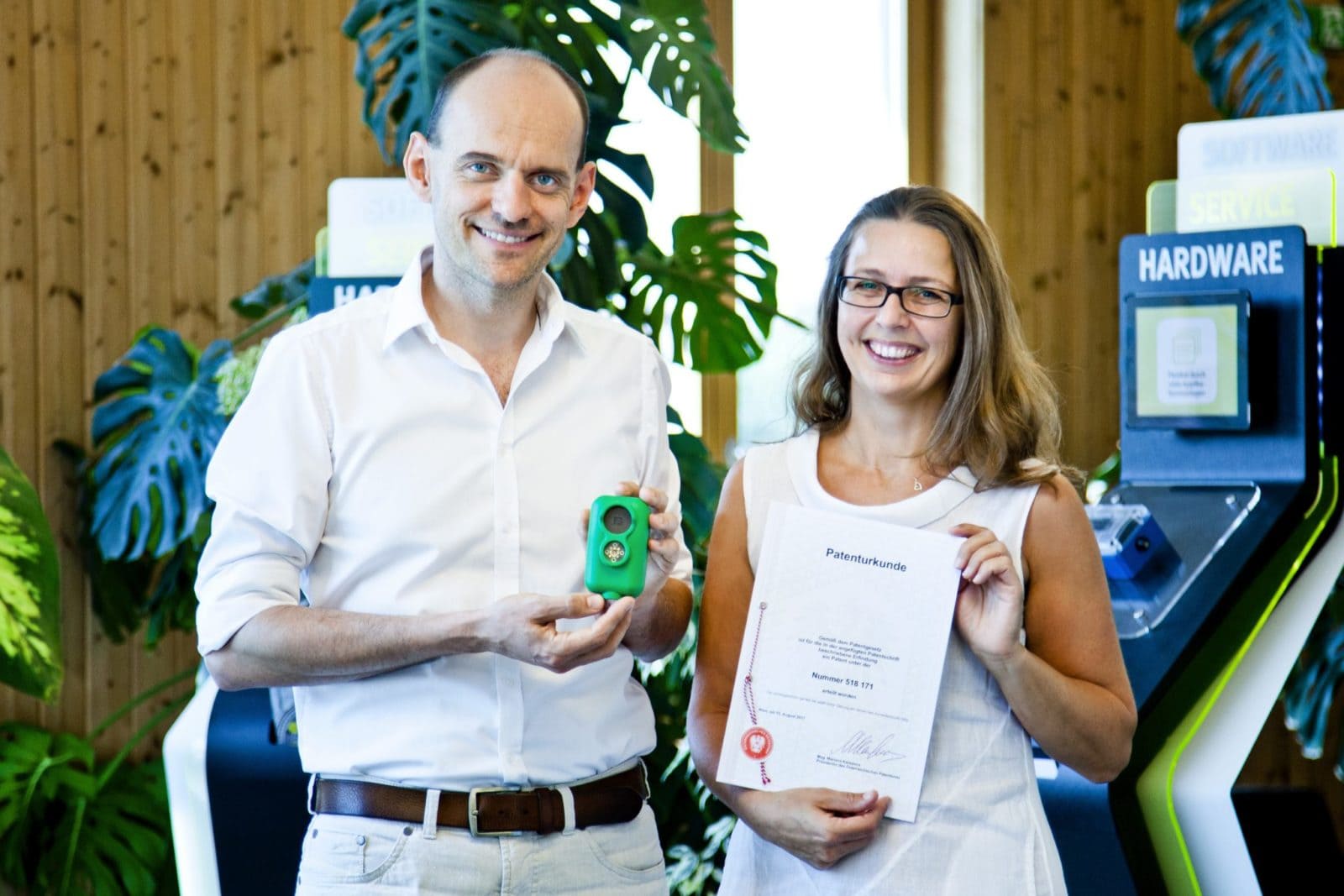 Unsatisfactory existing solutions
Camera systems with standard camera modules are already being used to reduce inspection time. These usually requires a power supply. Mounting under the usually poor light conditions is difficult, the burdensome handling with a laptop for the setup of the camera is often difficult. The results of all known systems are therefore unsatisfactory. After analysing the images, it is often necessary to readjust the camera on site. This makes the system, which should actually save costs, a cost factor and economical operation is not possible.
Innovative, economical & practical solution
The patented optical monitoring device provides a laser for rough adjustment of the image section. A fine adjustment is then carried out on the PC in the office. The fine adjustment can be adapted at any time, also from the office.
The digitally precisely defined surveillance area is then photographed at regular intervals and transmitted to the central server platform via GSM. Soiling and astringency can thus be detected centrally, without the physical approach of an employee to the sewage system.
In addition, LEDs are provided on the camera to enable targeted illumination of the area to be imaged. The camera is battery-powered and transmits the data via GSM to the central server platform. This means that no infrastructure is required on site.
The patented optical monitoring device contains no mechanical components, which brings further advantages in terms of wear and maintenance.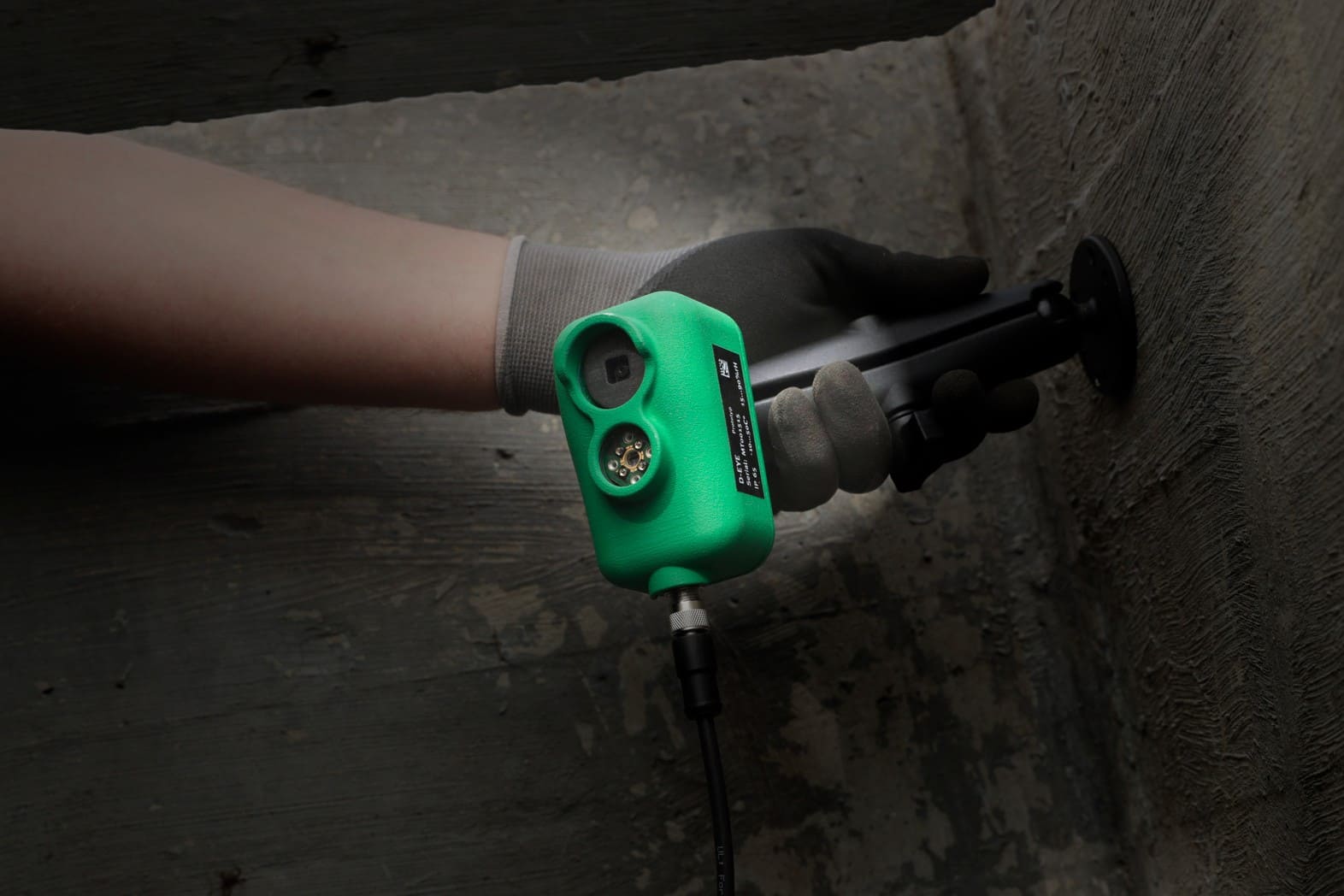 Enormous savings potential in the wastewater sector
The patented camera system for monitoring sewer and shafts thus represents a considerable simplification in installation, assembly and operation. The economic operation of such an optical monitoring system becomes possible for the first time and an enormous saving potential arises for sewer operators.
The patented solution is already integrated in D-Eye® of the Danish company Danova.