In the private, as well as in the professional area, the digitalization penetrates our living space. Conversations with Alexa or Siri are already part of everyday life. The streaming of music and the control of lighting is increasingly voice controlled. Against threating boredom, Alexa immediately comes up with a joke.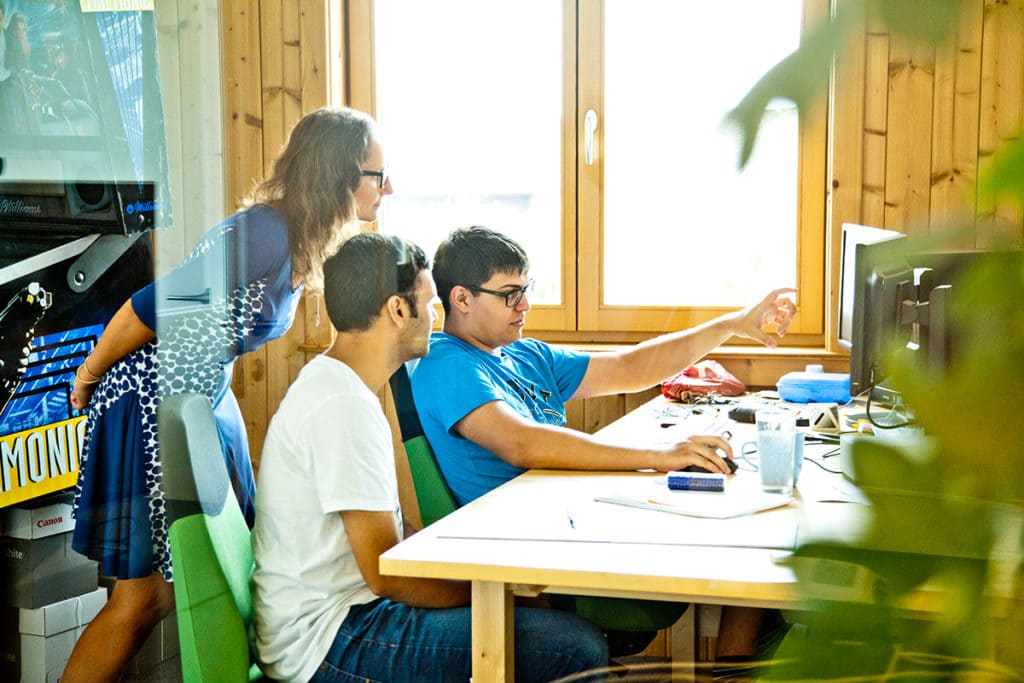 Devices and machines report directly to the responsible service employee. On the basis of traffic frequency, toilets along motorways inform the cleaning personnel in almost real time as soon as cleaning is necessary. Regular control trips are thus a thing of the past.
However, the degree of automation is also increasing in manufacturing companies. No wonder people fear for their jobs. A study by WIFO shows that fear is unfounded. Professions will not break away as a whole, but the field of activity will merely shift.
Digitisation creates jobs in Ruprechtshofen
In Ruprechtshofen, digitisation brought new jobs. Microtronics Engineering GmbH hired 7 new employees in various areas in 2018. From the heart of the Mostviertel in Lower Austria, applications of the Internet of Things are realized for customers all over the world. The Austrian lotteries, STIHL, Bernhardt Wasserzähler, NOLTA and the record Group are only a small selection of the international customers.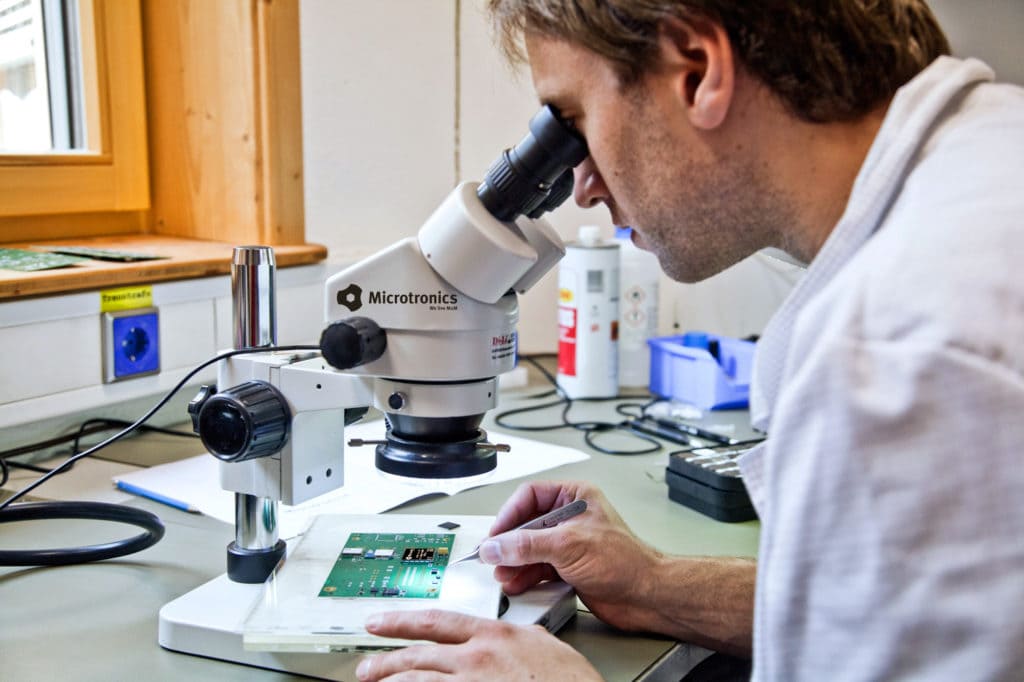 While the average Austrian changes jobs every two years, this is not the case at Microtronics. Not a single employee left the company in 2018. The average period of employment of the 48 employees is 7 years. Microtronics Engineering GmbH was founded in 2006. The average employee thus belongs to the company for more than half of its existence.
The most successful business year in the company's history
This long period of employment not only speaks for the excellent working atmosphere, but is also the cornerstone for the continuing success. Over the years, the experienced employees have developed into true IoT experts. This is reflected in healthy, continuous, organic growth. Turnover has therefore risen steadily in recent years. The 6 million turnover mark was reached for the first time in 2018.
The outlook for 2019 is very positive. The order pipelines are full and innovative enquires ensure exciting tasks for each individual employee day after day. Microtronics is still looking for motivated employees who want to actively contribute to its success. Whether you are a project manager, senior developer or HTL graduate – Microtronics offers a wide range of development opportunities depending on your individual strengths.