To solve the problem as soon as possible, it was decided at the end of 2021 to reinvent the rapidM2M M22x module and to transplant the operating system directly into the controller of the nrf9160 modem (uplink M1/NB1).
The Emergence of the new Module
Eight months of schematic, layout, firmware and testing development followed. Now the time has finally come: the first series electronics have arrived. After successful testing on our MARVpro test tower, we now have the first Microtronics "nRF-only" product.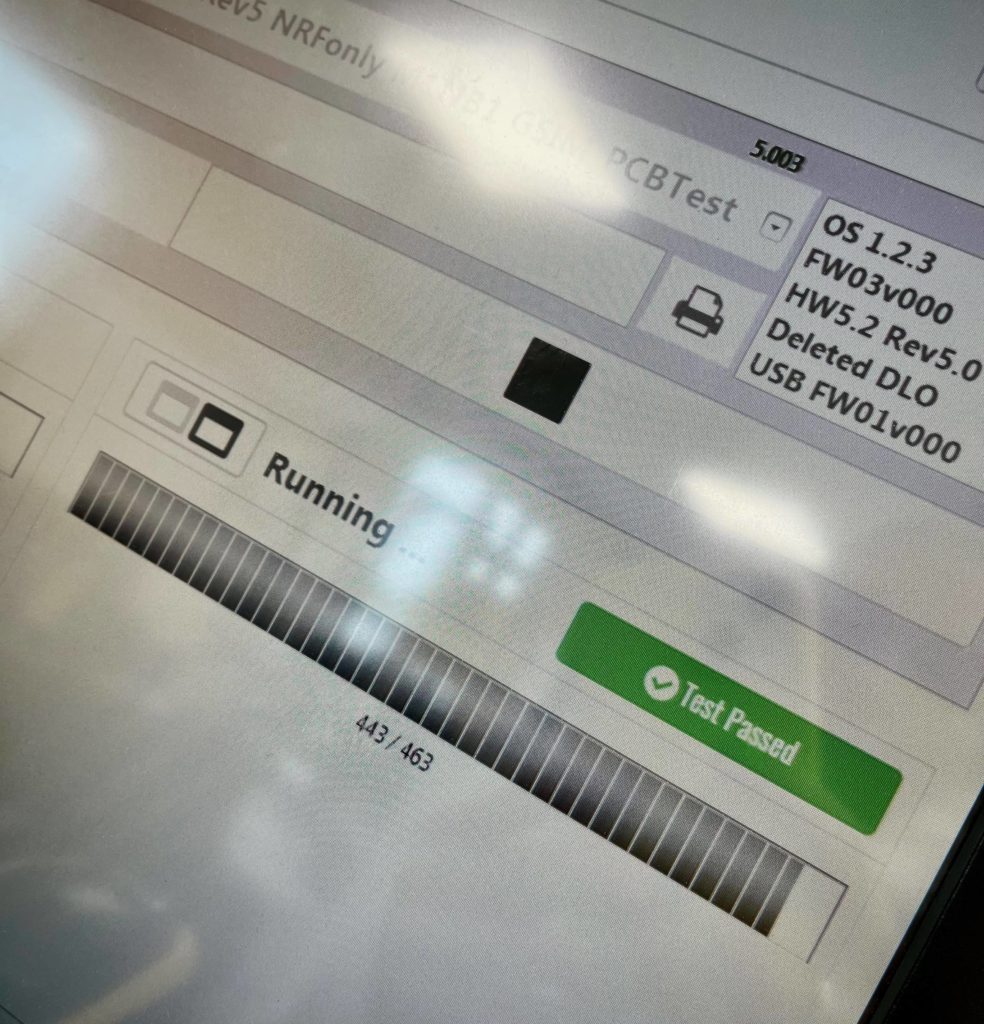 Now even more Energy Efficient
The new M22x M1/NB1 EU transmits data exclusively via CAT M1/NB1 and thus requires only 0.4A peak current (you can find out how this is possible here ). For this reason, it can be powered by a large number of available batteries – including the much cheaper alkaline cells (Mignon AA).