Microtronics Engineering, an expert in developing IoT and M2M complete solutions, announces that it has joined the STMicroelectronics Partner Program to make its reference designs, rapidM2M runtime environment, efficient uplink technology and long-standing knowledge available to the ST Community to help speed up time-to-market with comprehensive IoT solutions.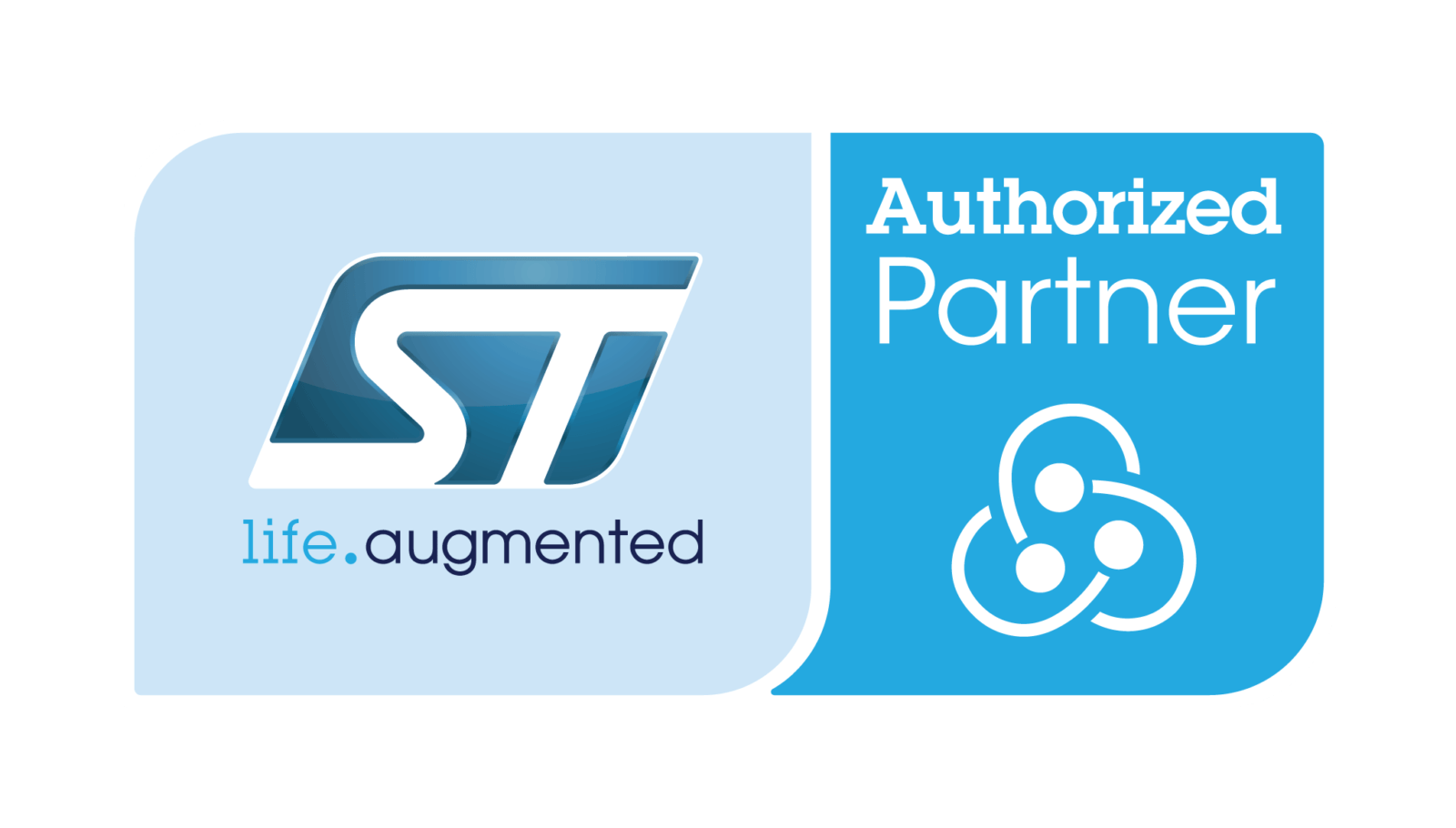 Joining the partner program enables Microtronics to use the newest ST technology and develop innovative products to fulfill the needs of customers and increase customer long-term value significantly.
For example, the Microtronics rapidM2M runtime environment takes over and manages the most complex tasks for the customer, including bidirectional communication, global footprint, and security, among others.
"The comprehensive product portfolio of STMicroelectronics — in particular microcontrollers and sensors — as well as the extensive software library and application examples enable us to develop solutions very quickly," said Gregor Bader, Firmware Developer, Microtronics.
"The new ST Partner Program helps customers' design teams access extra skills and resources to aid engineering development and shorten time-to-market for new products," said Alessandro Maloberti, Partner Ecosystem Director, STMicroelectronics. "By selecting, qualifying, and certifying our program partners, we are taking yet another major step in helping customers accelerate design and development, and ship to market the most robust and efficient products and services."
STMicroelectronics, a global semiconductor leader serving customers across the spectrum of electronics applications created the ST Partner Program to speed customer development efforts by identifying and highlighting to them companies with complementary products and services. Moreover, the program's certification process assures that all partners are periodically vetted for quality and competence. For more information, please visit www.st.com/partners
Microtronics is a complete solution provider for IoT and M2M projects. The solution includes hardware, software and service from one single source at an internationally valid service rate. Since 2006 Microtronics has been the right partner for device integration. Microtronics solutions are already in use in over 60 countries worldwide. Customers benefit from a fast realization of their idea to the first proof of concept in only 3 weeks. For further information: www.microtronics.com